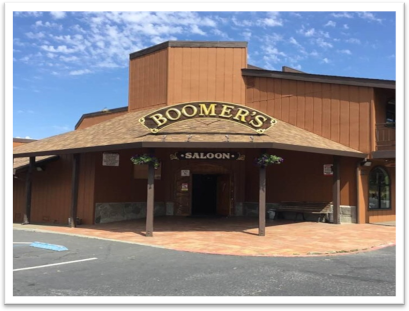 Welcome to Boomer's Saloon, the best place to chill in Downtown Laytonville California!
Locally owned & operated since 1931! 
Saloon Hours
Full Service Bar & Glycol Chilled Draught Beer

Monday (No Lunch Service) Open @ 3PM
Tuesday Thru Saturday 11AM till Midnight/2AM
Winter/Holiday Hours May Vary
Restaurant Hours

Dinner Service: Every Night 4- 9PM
Lunch Service: Tuesday - Sunday 11AM till 4PM
No Lunch Service on Monday
Family Dining 11AM - 9PM
 

ATM, WiFi, Darts. Billards, HD Sports, Internet Jukebox

 

Good Food, Good Music, Great Fun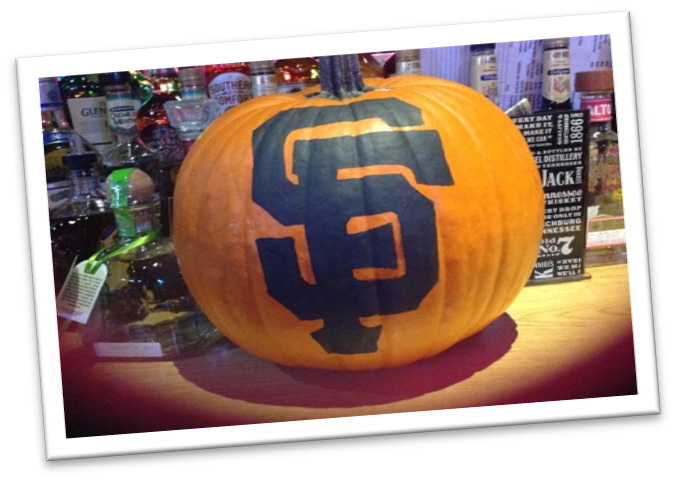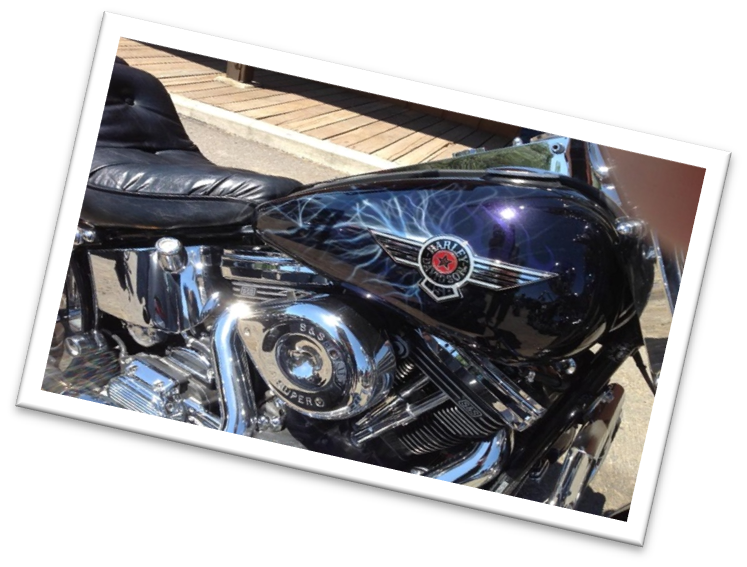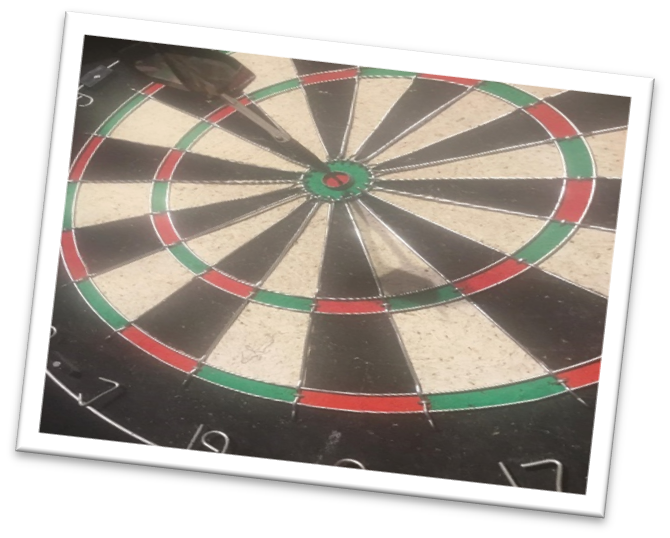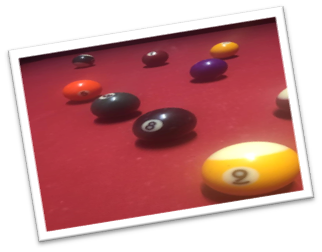 About Boomer's Saloon

---
  The large gold letters that spell out BOOMER'S at the north end of Laytonville mark the location of one of the most luxurious watering holes on Redwood Highway 101.  "Boomer" is a logging term referring to a man who doesn't stay long on any job; generally, three days to three weeks. One who works just long enough to get a liquor stake and the "wrinkles out of his belly."   It is a fitting name for this fine establishment. The original Boomer's was built by Frank "Boomer" and Martha May Kelton in 1931 and was a working man's bar and roadhouse.
  Over the years Boomer's has had many homes but has always remained locally owned and operated.   In 1985, owners Bob and Sheila Larson, wanted to create a classy San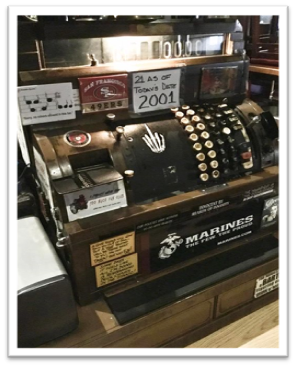 Francisco style bar shaped like a horseshoe made of red oak and Honduran mahogany.   The "Shoe", as the locals like to call it, connects Long Valley buckaroos, old hippies, and loggers alike, to the rest of the world.  Custom made doors and trim, walls lined with local historic photographs and a charming hearth made of rocky mountain gold sheet rock, creates an atmosphere that encourages relaxation.  Cool and comfy in the summer and warm and cozy in the winter, Boomer's is always ready to please your taste buds with a custom blended drink, glass of wine or an ice-cold draught beer combined with a hearty meal.
   We serve lunch and dinner.  Our menu consists of good old "stick to your ribs" comfort food and at reasonable price.  Our steaks are hand cut, hamburger ground on the premises, and homemade soups and sauces add to the wonderful flavor of our meals.  To go orders and special requests are always welcome.  If you want something that is not on our menu and we can prepare it for you, we will.
   Sporting events dominate our two high-definition big screen TVs but we are always obliged to accommodate any viewing requests.  You can try your hand at pool or throw a few darts in our "out of the way" dart room.  Our internet jukebox hardly ever sleeps and can access almost any song you can think of from the latest releases to "oldies but goodies"; we just ask that your selections respect our other patrons.  Check out our Facebook page for specials and upcoming local events. Also included are many of local events and festivals in case you are looking for a weekend getaway to the redwoods. We also book private events. We have an ATM and free Wi-Fi access for your convenience, and Lotto/ Keno for our gambling types.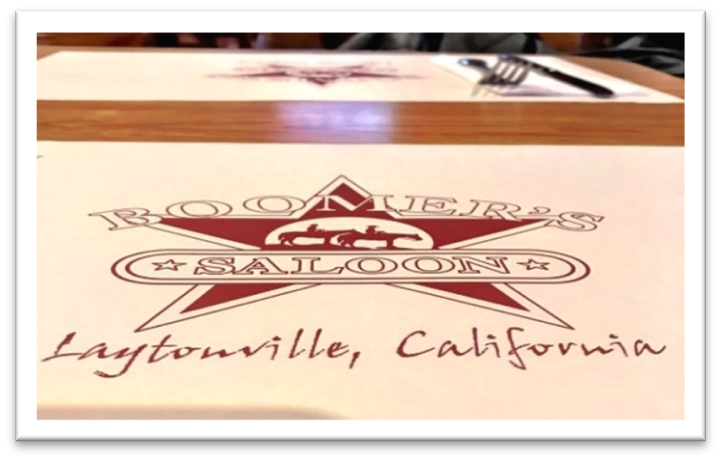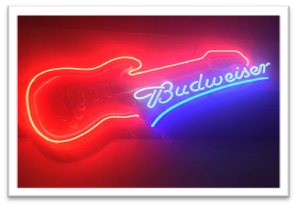 We have a standing tradition of treating our visitors as locals. 
Stop in anytime, We would love to see you!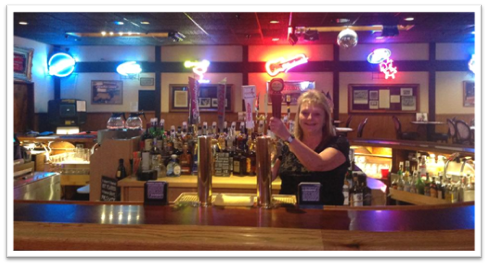 Lunch Menu
Appetizers Served All Day  $13
  •  Chicken Strips  •  Tempura Prawns  •  Onion Rings  •  
  •  Beer Batter Fish  •  Jalapeno Poppers  •  
  •  Buffalo Wings  •  Mac & Cheese Bites  •  Mozzarella Sticks  •  
Combo Party Platter (3 Different Items-Above) 
$36
Salads $13
  •  Chef Salad  •  Cobb Salad  •  Chicken Caesar Salad  •  
  •  Garden Salad $12  •  Side Salad $6  •  
(Ranch, Blue Cheese, Thousand Island, Oil & Vinegar, Caesar, Sweet Teriyaki Wasabi Vinaigrette)
(Served with Crackers)     
Soups
Small

$5

Large

$8
  •  Homemade Soup of the Day served with Crackers  •  
  •  Homemade Chili served with Crackers  •  
Sandwiches
| | | |
| --- | --- | --- |
| 1/2 Sandwich (Turkey, Ham, Pastrami or Roast Beef) with small Soup |   | $11 |
| Boomer Burger (1/2 lb) with lettuce, tomato & onion |   | $11 |
| Old Fashion 8" Hotdog with relish &/or onions |   | $9 |
| Old Fashioned 8" Hotdogs with chili, cheese & onions | Single | $11 |
|   | Double | $14 |
| Grilled Steak Sandwich with lettuce, tomato & onion |   | $15 |
| Grilled Chicken Sandwich with lettuce, tomato & onion |   | $12 |
| French Dip with Au Jus |   | $11 |
| BLT (Bacon, Lettuce & Tomato) or Whole Deli Sandwich |   | $11 |
| Fish & Chips (3) |   | $11 |
| Club Sandwich |   | $13 |
| Reuben Sandwich (Pastrami, Swiss, & Kraut on Rye) |   | $13 |
| Patty Melt (Grilled Onion, & Cheese on Marble Rye) |   | $13 |
(Cheddar, Swiss, Pepper Jack, American $1 extra… Blue Cheese $2)
(Sautéed Mushrooms &/or Onions $2 Extra)      (Bacon $3 Extra)
Side Orders
French Fries (Sm) $4 (Lg) $7 (Garlic & Cheese or Chili Cheese +$4)
Small Onion Rings $7       Side Salad $6        Side Sauces (Sm) .75 (lg) $1.25

Dinner Menu
Appetizers Served All Day  $13
  •  Chicken Strips  •  Tempura Prawns  •  Onion Rings  •  
  •  Beer Batter Fish  •  Jalapeno Poppers  •  
  •  Buffalo Wings  •  Mac & Cheese Bites  •  Mozzarella Sticks  •  
Combo Party Platter (3 Different Items-Above) 
$36
Salads $13
  •  Chef Salad  •  Cobb Salad  •  Chicken Caesar Salad  •  
  •  Garden Salad $12  •  Side Salad $6  •  
(Ranch, Blue Cheese, Thousand Island, Oil & Vinegar, Caesar, Sweet Teriyaki Wasabi Vinaigrette)
(Served with Crackers)     
Soups
Small

$5

Large

$8
  •  Homemade Soup of the Day served with Crackers  •  
  •  Homemade Chili served with Crackers  •  
Tuesday – Friday Nightly Dinner Special
 Dinner Platters
| | | |
| --- | --- | --- |
| Old Fashion 8" Hotdog with relish &/or onions |   | $9 |
| Old Fashioned 8" Hotdogs with chili, cheese & onions | Single | $11 |
|   |  Double | $14 |
| Boomer Burger (1/2 lb) with lettuce, tomato & onion with French Fries |   |  $14 |
| Grilled Chicken Sandwich with lettuce, tomato & onion with French Fries |   | $16 |
| Grilled Steak Sandwich with lettuce, tomato & onion with French Fries |   | $19 |
| French Dip with Au Jus with French Fries |   | $15 |
| Chicken Strips with French Fries |   |  $17 |
| Fish & Chips (4) |   | $14 |
| Tempura Prawns & French Fries (7) |   | $17 |
| Seafarer's Basket (Beer Batted Fish, Tempura Prawns & Scallops) & French Fries |   | $19 |
(Cheddar, Swiss, Pepper Jack, American $1 extra… Blue Cheese $2)
(Sautéed Mushrooms &/or Onions $2 Extra)      (Bacon $3 Extra)
Side Orders
French Fries (Sm) $4 (Lg) $7 (Garlic & Cheese or Chili Cheese +$4)
Small Onion Rings $7       Side Salad $6        Side Sauces (Sm) .75 (lg) $1.25
Kids Menu
Served All Day
with Fries or Tots
| | | |
| --- | --- | --- |
| Hamburger |     | $6 |
| Hamburger  (with Lettuce Tomato, Onion & Cheese) |   | $8 |
| Fish (2) & Chips with Tartar Sauce  |   | $6 |
| Mac Bites (5)  with Ranch |   | $6 |
| Chicken Strips  with Ranch |   | $6 |
| Wings (5)  with Ranch  |   | $6 |
| Grilled Cheese  |   | $6 |
| Bacon or Ham Grilled Cheese  |   | $8 |
 Kids Size Drinks
$1.50
  •  Coke  •  Sprite  •  Orange  •  Iced Tea  •  
  •  Grapefruit  •  Cranberry Juice  •  Pineapple  •  

Drink Menu
Drinks
$3
 ♦ Iced Tea ♦ Hot Tea ♦ Coffee ♦ Milk ♦ 
 ♦ Coke ♦ Diet Coke ♦ Sprite ♦ Dr. Pepper ♦ Root Beer ♦ Orange ♦ 
Juices
$4
 ♦ Orange ♦ Grapefruit ♦ Cranberry ♦ 
Premium Drinks
$5
 ♦ Red Bull ♦ Ginger Beer ♦ 
Cocktails Made to Order
♦ Classic Cocktails ♦ Fad Cocktails ♦ Frozen Concoctions ♦
Draught Beer
♦ Domestic Pints $4 ♦ Domestic Pitcher $7 ♦  
♦ Micro Brew Pints $6 ♦ Micro Brew Pitcher $11 ♦
(Modelo, Coors Light, Corona, Sierra Pale Ale, Racer 5 IPA, Lagunitas Lil'Sumpin')
Domestic Beer Bottles
$4
♦ Budweiser ♦ Coors ♦ Bud Light ♦
Hard Cider and Hard Seltzer 
$6
♦ Angry Orchard Hard Cider ♦ Mango White Claw ♦
Imported Beer
$6
♦ Guinness Extra Stout ♦ Stella Artois ♦ 
♦ Corona/Lite ♦ Pacifico ♦
Non-Alcoholic Beer
$5
♦ St. Pauli ♦ O'Douls ♦ Lagunitas IPNA ♦ 
House Wines
$7

Glass / Bottle

$19

♦ Merlot ♦ Cabernet ♦ Chardonnay ♦

♦ Sauvignon Blanc ♦  Pinot Noir ♦

♦  White Zinfandel  ♦ Pinot Grigio ♦
Champagne Split
$7

or

$11

/ Bottle

$22